Shopping Cart
Your Cart is Empty
There was an error with PayPal
Click here to try again
Thank you for your business!
You should be receiving an order confirmation from Paypal shortly.
Exit Shopping Cart
I am thrilled you are here reading Special Needs Stop blog. You will laugh, learn and sometimes cry as I write about the roller coaster ride I call life. You will discover you are not alone when it comes to raising a special needs child or caring for a disabled adult. The feelings we tend to hide from others are open for discussion here and the words we are scared to speak are heard loud and clear. If you are looking for encouragement, humor and a few tears you are in the right place.
If you like what you read and would like email notifications please visit our Contact Page you will be glad you did!
| | |
| --- | --- |
| Posted on July 24, 2016 at 4:20 PM | |
Life is just plain hard sometimes. Everything for me rigt now seems to be falling apart. I am a women of faith but I think I am at my breaking point. I have cried out for help, intervention and answers more times than I can count. Making life decisions for the better can be so difficult and over whelming. There are times I feel so alone. Not lonely just alone. I am fghting battles in every aspect of my life right now and hanging on by the grace of God. Financial burdens are present but are ac...
Read Full Post »
| | |
| --- | --- |
| Posted on June 26, 2015 at 5:40 PM | |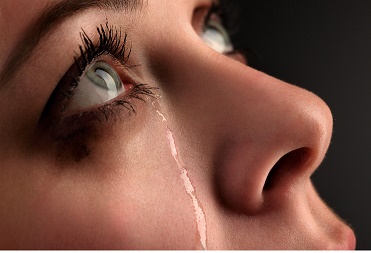 Photo Courtesy: Chepko Danil Vitalevich-ShutterStock


My heart breaks when she doesn't succeed
Read Full Post »
| | |
| --- | --- |
| Posted on June 7, 2015 at 1:40 AM | |
For days now everything has been going great. We have not had any meltdowns, embarrassing moments or dreaded calls from the Day Program. Then it happens. The moment when it all comes full circle and I am reminded that we will always have days that brings us back to point A.
I am not new to this game and I should know better but there has always been a part of me that still asks why. Wh...
Read Full Post »
0

/